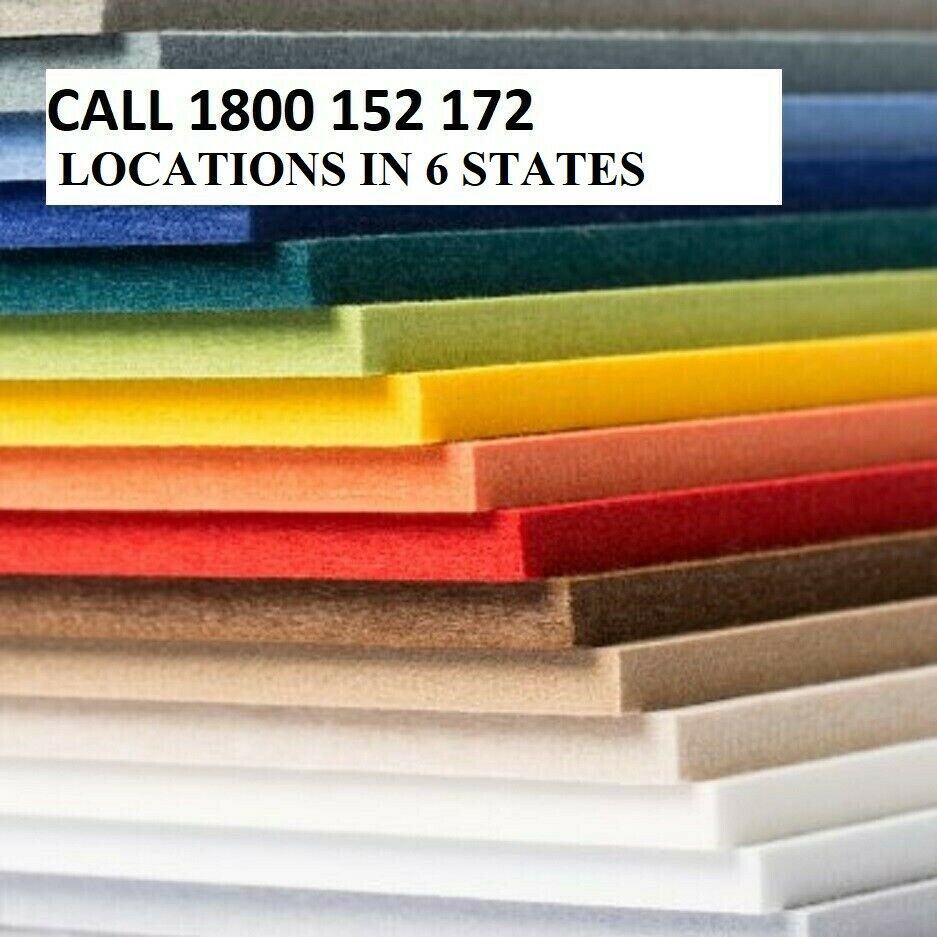 ZINTRA ACOUSTIC PANELS AVAILABLE IN SYDNEY, MELBOURNE
BRISBANE, ADELAIDE, PERTH, HOBART DELIVERY ONLY $55 CALL TO ORDER NOW
ZINTRA ACOUSTIC PANELS COMES IN 1 SIZE
2800 X 1225 x 12mm PRICE $259 INCLUDES GST
2800 X 1225 X 24MM PRICE $359 INCLUDES GST
NOTE THE 24MM THICKNESS ONLY COLOURS AVAILABLE ARE SLATE,PEWTER,ECRU

zintra
®
is the ideal material for absorbing internal sounds to reduce the noise level in a space. Available in a wide range
of colours, Zintra
®
can be used for a variety of applications at an affordable price.
Zintra
®
Acoustic Panel is the perfect solution for your application where acoustic performance as well as aesthetics are
required. Zintra
®
has a wide range of colours and ease of use making it the ideal material for commercial, hospitality
and institutional projects.
Easily Fabricated & Installed
•
Variety of colours
•
Digital Print capabilities
•
Standard Sheet Size: 2800 x 1225mm
•
12mm or 24mm option
•
NRC Rating = 0.45 (12mm) and 0.75 (24mm)
•
Recylable
•
Indoor use only
•
Reduces echos, background noise and reverberations
Applications
•
Digital Print
•
Perfect for use on walls, ceilings and screens
•
Suitable for commercial, hospitality and
industrial projects
WHAT ARE BENEFITS OF ADDING AN ACOUSTIC SOLUTION TO YOUR SPACE?
1- REDUCES ECHOS BACKGROUND NOISE & REVERBERATIONS
2- IMPROVE SOUND QUALITY FOR CLEAR CONVERSATIONS
3- IMPROVE THE PEACEFULLNESS OF YOUR ROOM
4- IMPROVE THE AESTHETICS OF YOUR SPACE
NOISE REDUCTION RATING IS 0.45 FOR THE 12MM AND 0.75 FOR THE 24MM