Sealants and Silicones

AFTEK FLEX PRO 50FC POLYURETHANE SEALANT 600ML GREY
BOX OF 20 SAUSAGES ONLY $199 inc GST
BUY 3 + BOXES GET FREE DELIVERY TO NSW MELBOURNE BRISBANE
AFTEK® FLEX-PRO is a one component high performance construction joint, thixotropic moisture curing Polyurethane sealant/adhesive with high mechanical strength and excellent resistance to weathering. A one part fast curing high modulus sealant which cures to form a flexible and durable high strength watertight seal. Prolex 50-FC-S has been tested in accordance with international standards.
As an adhesive in building and construction applications
Sealing construction and expansion joints
Sealing floor and wall joints
Precast and tilt up panels
Block and brickwork
Class A Sealant - Total Joint movement total 50% (±25%)
Non Hazardous - classification (NOHSC and ADG code / Aust Safety and compensation council)
Good adhesion on both porous and nonporous substrates
Non-sag on vertical and expansion joints up to 30 mm width
Short skinning time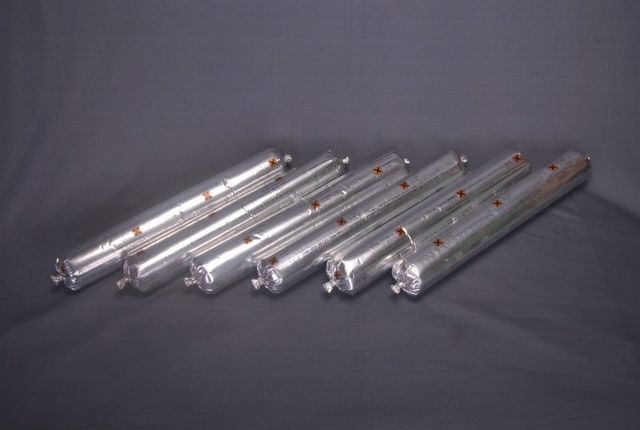 DURAM RESIFLEX FC 33 FAST CURE POLYURETHANE SEALANT 600ML

BOX OF 20 X 600ML SAUSAGES PRICE $199 INCL GST
HIGHEST QUALITY FAST CURE, HIGHLY FLEXIBLE, HIGH MODULOUS, PAINTABLE
CLICK HERE FOR FULL DATA SHEET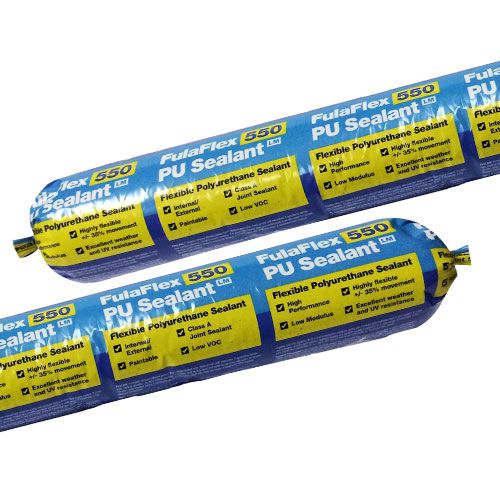 POLYURETHANE SEALANT FAST CURE FULAFLEX PU GREY 600ML SAUSAGES
PRICE FOR BOX OF 20 IS $199 INCL GST
SINGLE SAUSAGE PRICE $12 INCL GST
available in grey white or black
ONE COMPONENT, MOISTURE CURING, LOW MODULUS, CLASS A, EXCELLENT JOINT MOVEMENT CAPABILITIES, LOW VOCs, SATISFIES THE GREEN BUILDING COUNCIL OF AUSTRALIA.
USES BUILDING JOINTS WITH HIGH MOVEMENT, JOINTS IN PRECAST AND TILT UP CONCRETE ELEMENTS, CONNECTION JOINTS BETWEEN WINDOWS DOOR FRAMES & WALLS, PERIMETER FILLETS IN WATERPROOFING MEMBRANE SYSTEMS
CLICK HERE FOR FULL DATA SHEET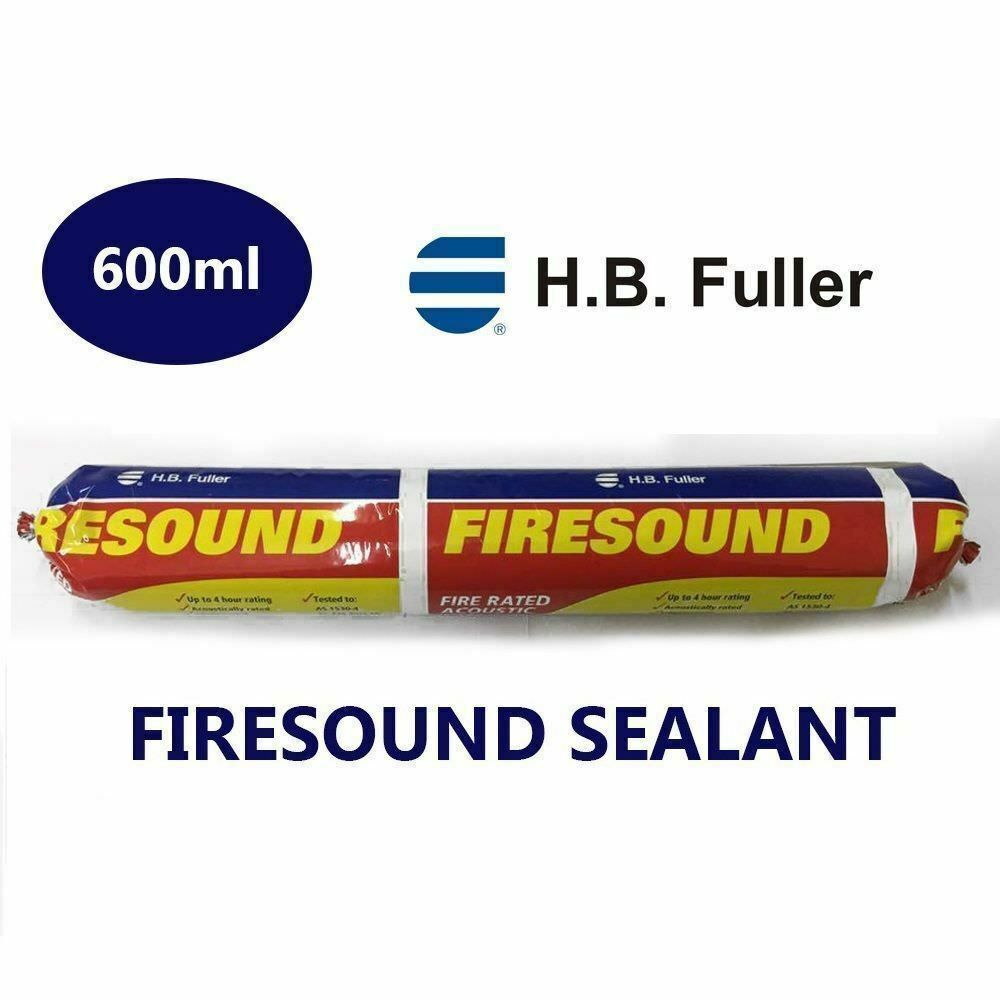 FIRESOUND - FIRE RATED ACOUSTIC SEALANT - 600ML SAUSAGES
BUY 10 OR MORE BOXES AND GET FREE DELIVERY TO MOST PARTS OF AUSTRALIA
CALL 1800 152 172 TO ORDER NOW

FIRE RATING FOR GAPS UP TO 50MM BOX OF 15 firesound SAUSAGES

$139 INCL GST



UP TO 4 HOUR FIRE RATING (AS 1530.4-2005) Box of 20 x 450g cartridges $139 incl gst

EXCELLENT ACOUSTIC PROPERTIES
GOOD FLEXIBILTY +/- 20% MOVEMENT BUY 10+ BOXES FREE DELIVERY TO MOST AREAS IN AUSTRALIA

PAINTABLE
EXPANDS WHEN EXPOSED TO FIRE OR HEAT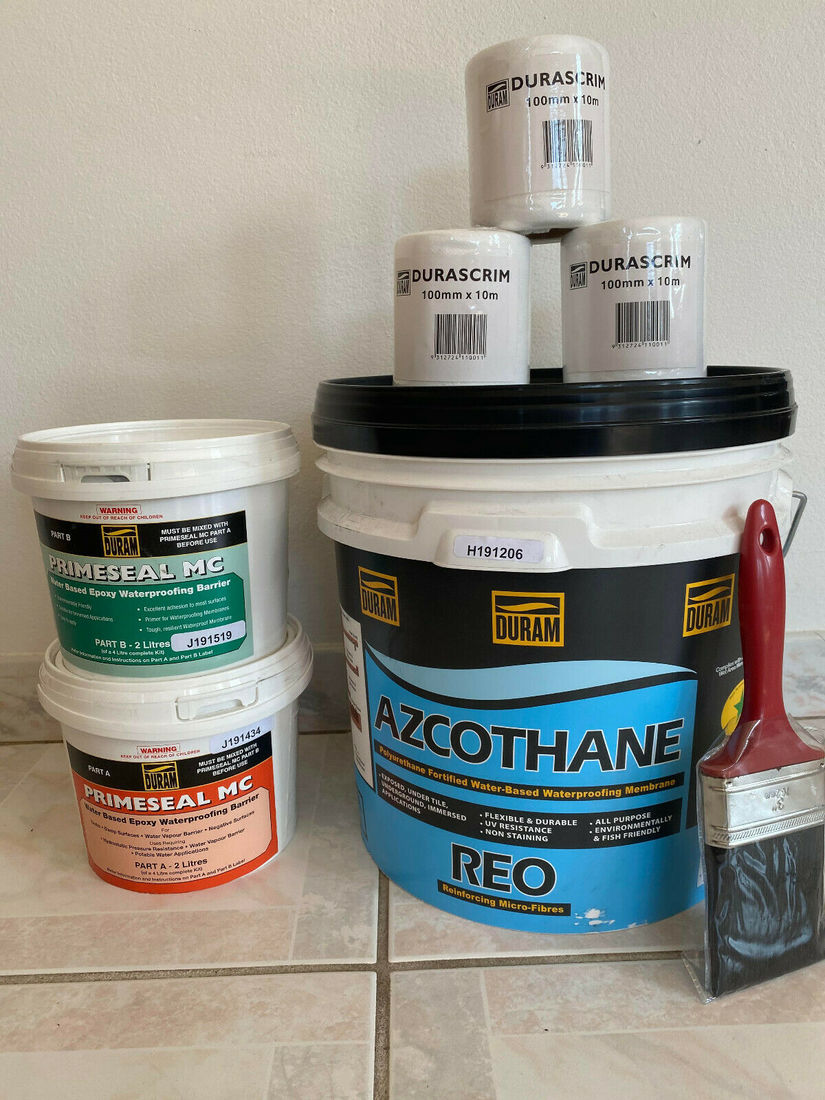 CARAVAN ROOF WATERPROOFING BUNDLE (WHITE COLOUR) price $245 inc gst
INCLUDES
4L PRIMESEAL MC HIGH QUALITY EPOXY PRIMER
3 X ROLLS OF POLYESTER FABRIC SIZE 100MM X 10M EACH USE OVER JOINS, CRACKS, GAPS AND CORNERS FOR EXTRA TENSILE STRENGTH AND MEMBRANE BUILD UP
15L OF AZCOTHANE REO WHITE HIGHEST QUALITY UV MEMBRANE
1 QUALITY BRISTLE BRUSH
$25 DELIVERY PRICE IS FOR NSW VICTORIA BRISBANE GOLD COAST ADELAIDE PERTH IF OUTSIDE THESE AREAS EMAIL US POSTCODE FOR PRICE
INSTRUCTIONS
CLEAN THE AREA AS WELL AS POSSIBLE
MIX PART A WITH PART B PRIMESEAL EQUAL PARTS 1-1 MIX WELL AND APPLY 1 COAT, ALLOW TO DRY
important once you mix you must use so if your going to do section by section only mix what you need. drying time approx 4-8 hours
start with joins/gaps apply a coat of azcothane reo over the join place the tape on top and brush over the tape, try to make the tape as flat as possible to stop any air being trapped under tape
when joins are done apply the azcothane reo over entire area allow to dry 1 day
next day apply another coat of azcothane reo white
most important do the job in dry sunny weather
BENEFITS OF USING AZCOTHANE REO
It meets the criteria of AS4858:2004 and is applied in accordance with AS3740:2004
Permanently flexible (tested to class 111 - highest tensibility) & strong.
EXHIBITS EXCELLENT CHEMICAL RESISTANCE AND HAS BEEN FORMULATED TO INHIBIT BIOLOGICAL GROTH

THESE PRODUCTS WORK ON ALL EXISTING MEMBRANES, PAINTED ROOFS INClUDING IF POWDER COATED
IF THE ROOF IS BARE METAL USE A METAL ETCH PRIMER INSTEAD OF PRIMESEAL PRIMER IF IT IS GALVANISED METAL USE A METAL PRIMER SUITABLE FOR GALVANISED METAL